DRGN has a gentle fizz and delicious flavours of citrus, turmeric and ginger, and is scientifically formulated to boost natural energy, help optimise wellness, and aid rehydration throughout your day.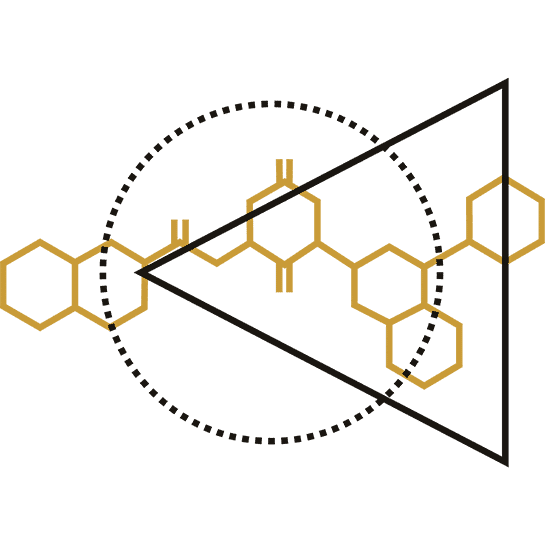 To help you maintain energy naturally, DRGN contains vitamins that contribute to the reduction of tiredness and fatigue, and to normal energy-yielding metabolism.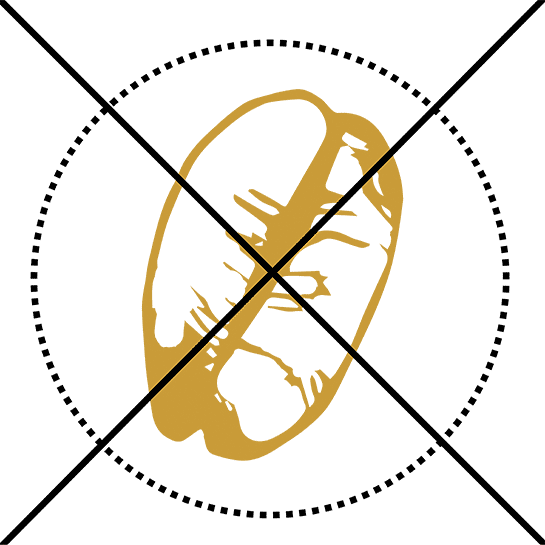 DRGN is free from caffeine or any other non-nutritive stimulants such as guarana or taurine. So, no highs and lows, just a gentle helping hand to maintain energy naturally.
DRGN contains 30% of daily Reference Intake of Vitamin B6, Vitamin B1 (Thiamin), Vitamin B3 (Niacin) and Vitamin B12. DRGN also contains 50% of daily reference intake (RI) of Vitamin C.
DRGN is classified as 'low sugar' (containing <5g /100ml of fruit sugar) and contains 53 KCAL Per Serve. So, it doesn't artificially spike your energy levels for short periods of time, only for them to crash down again.
So, for life's ups and downs, grab a can of DRGN, we've done the hard work, so you can do yours better.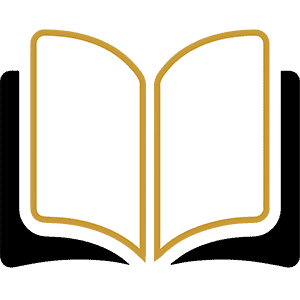 Coming soon: our blog-style article on Natural Energy.
Sign up below to receive a notification, occasional DRGN updates, and a onetime discount of 20% off a purchase of DRGN from our friends at Mighty Small.