DRGN is an award-winning sparkling Turmeric Superdrink. It has a gentle fizz and delicious flavours of citrus, turmeric and ginger. It is formulated to help optimise wellness, boost natural energy, and aid rehydration throughout your day.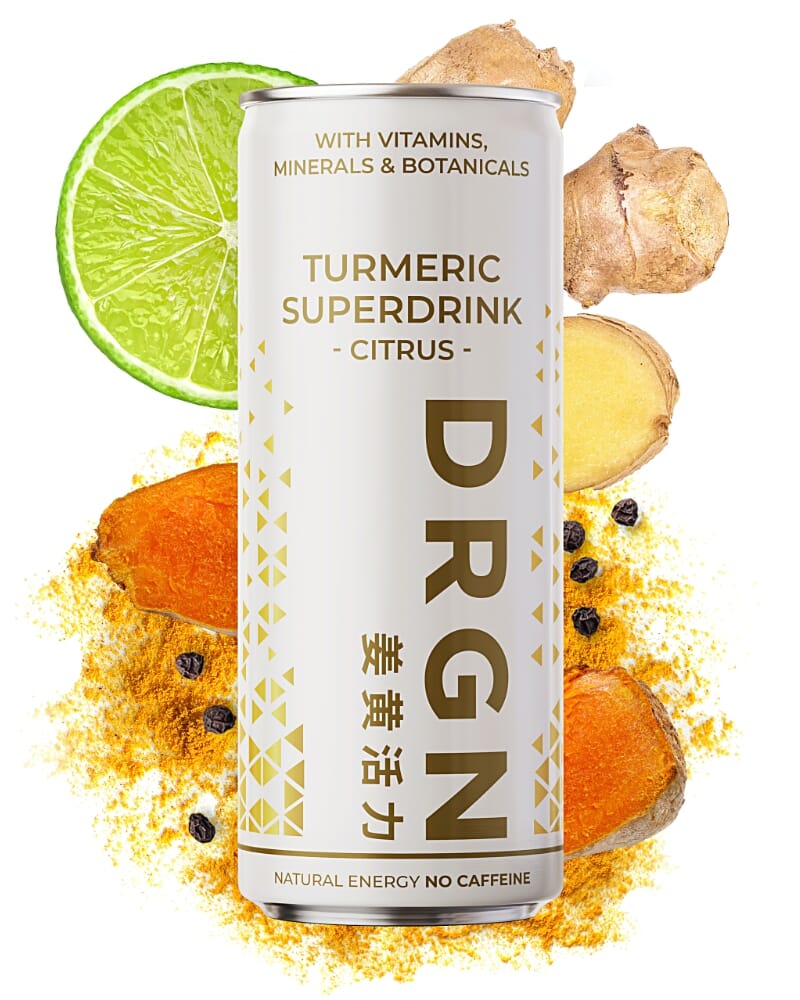 DRGN is packed with 15 health-boosting ingredients. It is caffeine-free and classified as 'low sugar' with just 53 KCAL Per Serve. DRGN is free from artificial colourings or sweeteners and suitable for all diets, including vegan.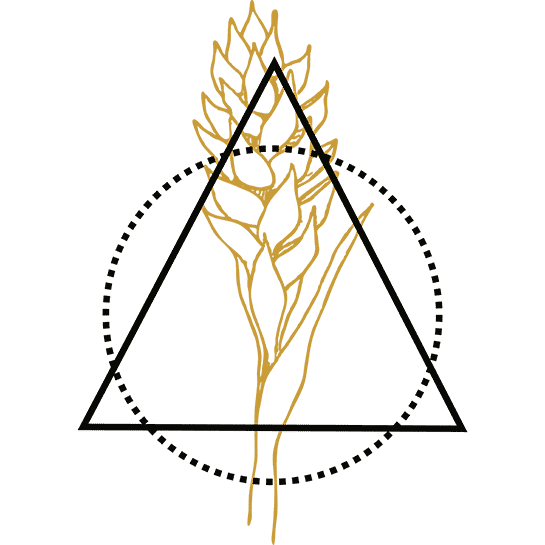 DRGN contains turmeric and ginger, two of nature's 'superfoods' that have been used for thousands of years in Asia for their alternative health benefits. To optimise the bio-availability of the turmeric, we include black pepper in our recipe.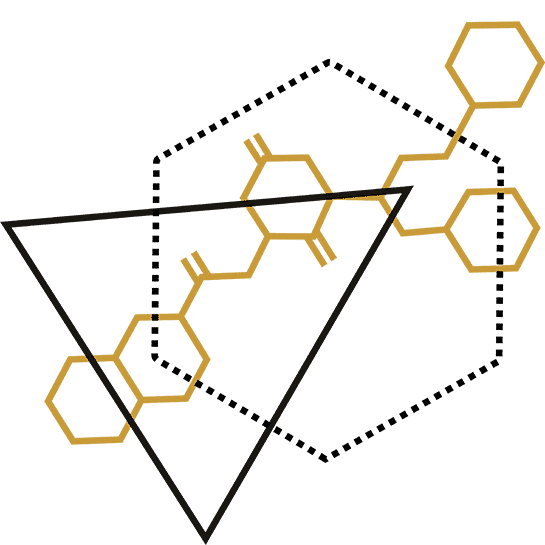 DRGN contains a mix of vitamins C, B2 and E, which contribute to the normal function of the immune system and protects the body's cells from oxidative damage.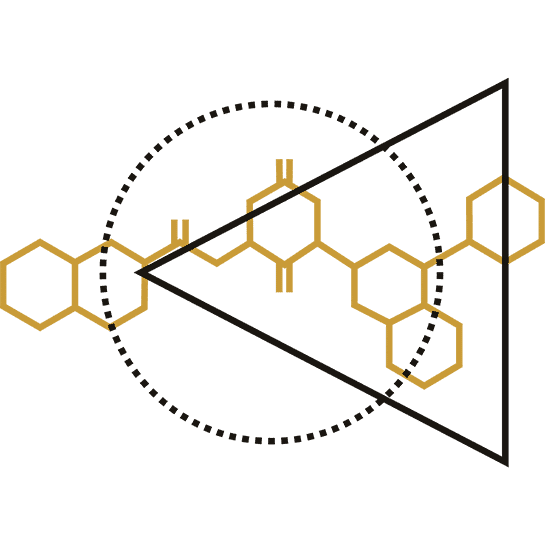 To help you maintain energy naturally, DRGN contains vitamins that contribute to the reduction of tiredness and fatigue, and to normal energy-yielding metabolism.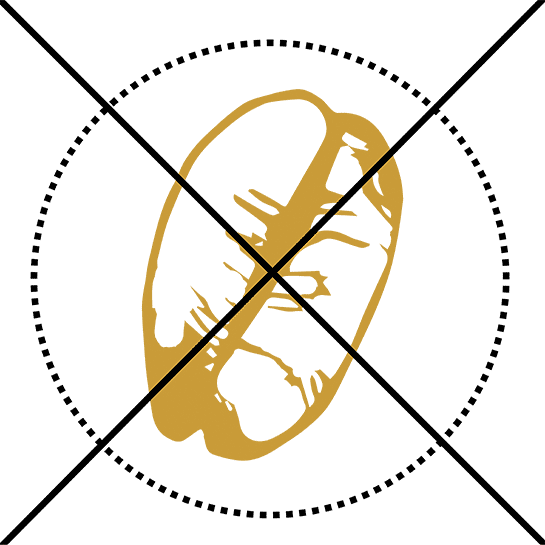 DRGN is free from caffeine or any other non-nutritive stimulants such as guarana or taurine. So, no highs and lows, just a gentle helping hand to maintain energy naturally.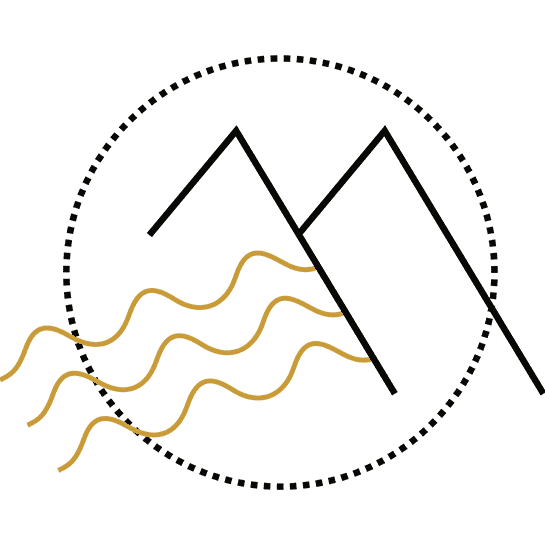 To aid rehydration DRGN has a foundation of the purest spring water from the Austrian Alps, blended with natural citrus flavours for great tasting refreshment.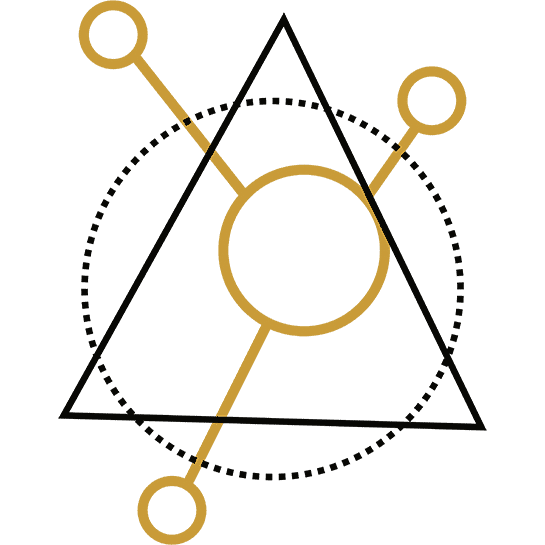 And, the help replace the salts lost during dehydration,it includes four key electrolytes: Sodium Citrate, Calcium Lactate, Potassium Magnesium and Citrate Magnesium Citrate.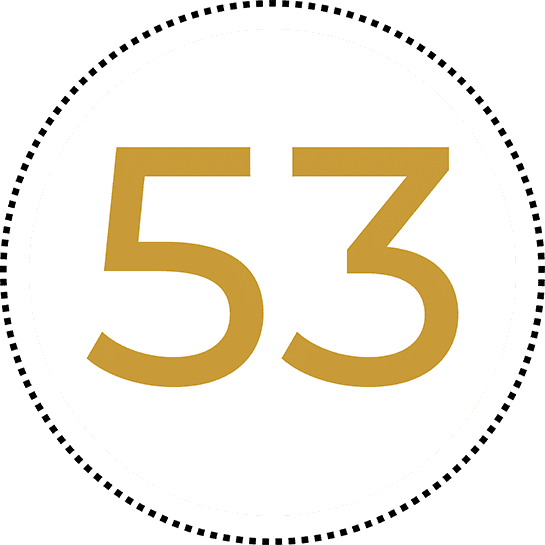 'Low sugar' (containing <5g /100ml of fruit sugar), 53 KCAL Per Serve.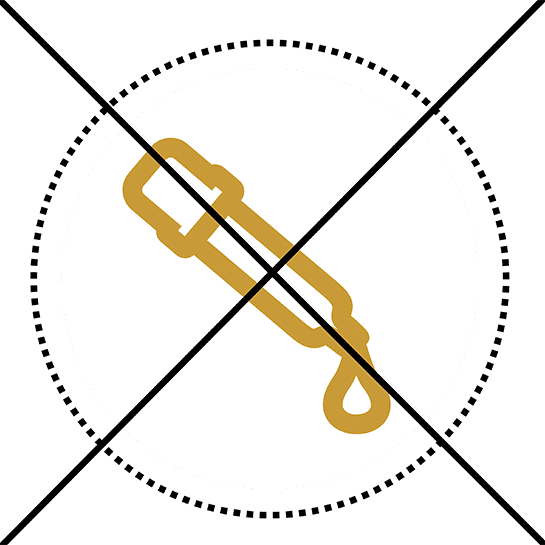 No artificial colourings, flavourings or sweeteners.