DRGN has a gentle fizz and delicious flavours of citrus, turmeric and ginger, and is scientifically formulated to aid rehydration, help optimise wellness, and boost natural energy throughout your day.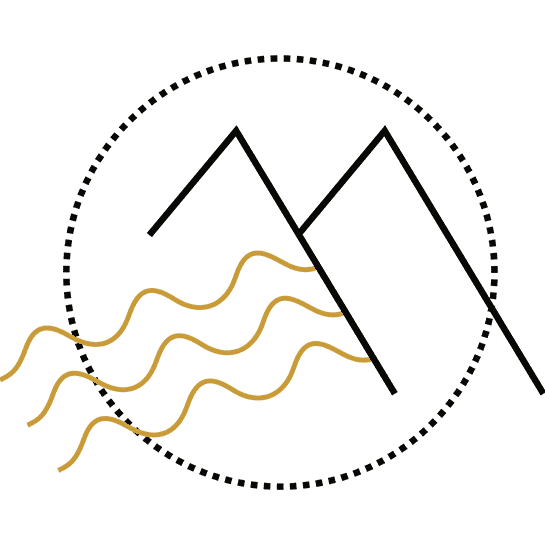 To aid rehydration DRGN has a foundation of the purest spring water from the Austrian Alps, blended with natural citrus flavours for great tasting refreshment.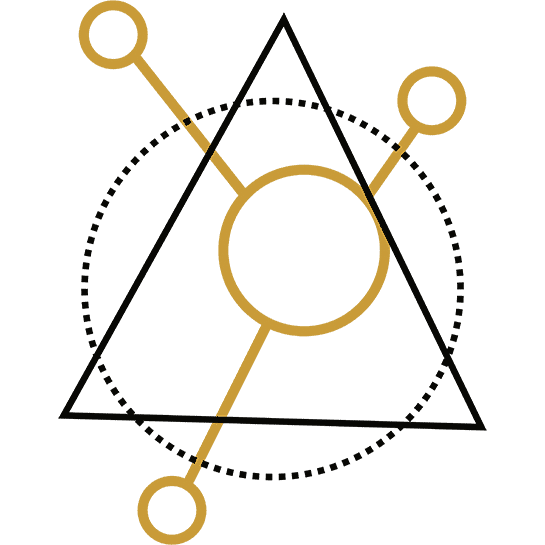 And, to help replace the salts lost during dehydration, it includes four key electrolytes: Sodium Citrate, Calcium Lactate, Potassium Magnesium Citrate, and Magnesium Citrate.
DRGN is also classified as 'low sugar' (<5g /100ml of fruit sugar) and contains 53 KCAL Per Serve, so along with its caffeine free recipe, DRGN's ingredients do not work to the detriment of rehydration.
Next time you get a thirst on, grab a can of DRGN, we've done the hard work, so you can do yours better.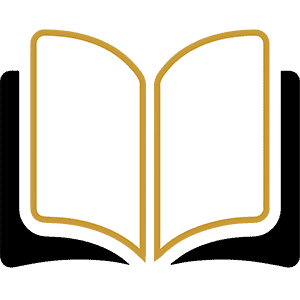 Coming soon: our blog-style article on Rehydration.
Sign up below to receive a notification, occasional DRGN updates, and a onetime discount of 20% off a purchase of DRGN from our friends at Mighty Small.