DRGN has a gentle fizz and delicious flavours of citrus, turmeric and ginger, and is scientifically formulated to help optimise wellness, boost natural energy, and aid rehydration throughout your day.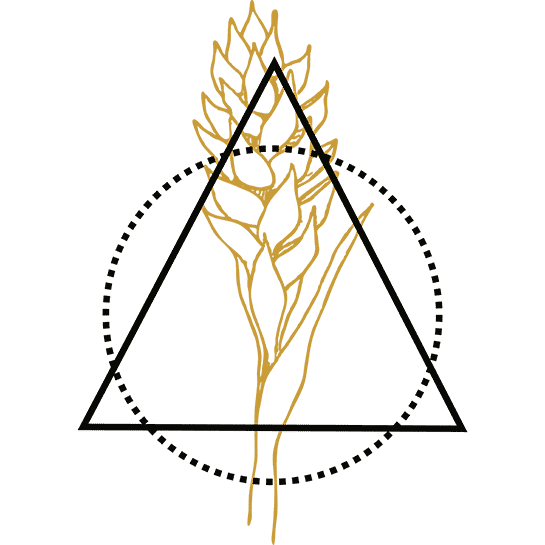 DRGN contains turmeric and ginger, two of nature's 'superfoods' that have been used for thousands of years in Asia for their alternative health benefits. To optimise the bio-availability of the turmeric, we include black pepper in our recipe.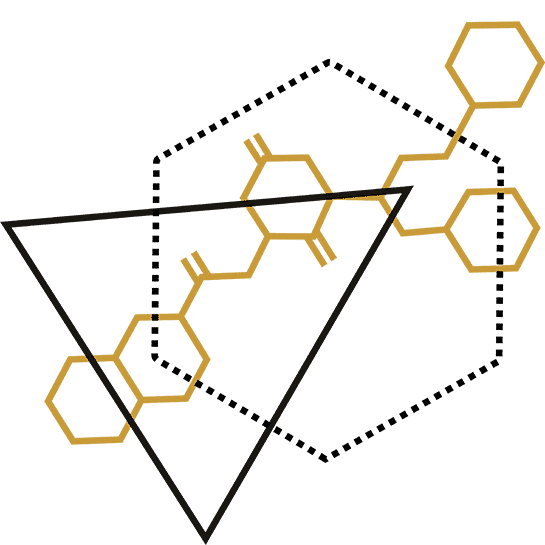 DRGN contains a mix of vitamins C, B2 and E, which contribute to the normal function of the immune system and protects the body's cells from oxidative damage.
Turmeric and ginger are two powerful roots that have been used widely in Asian health practices for their antioxidant, anti-inflammatory and immune boosting properties.
DRGN contains 30% of daily Reference Intake of Vitamin B6, Vitamin B1 (Thiamin), Vitamin B3 (Niacin) and Vitamin B12. DRGN also contains 50% of daily reference intake (RI) of Vitamin C.
So, whatever life throws your way, grab a can of DRGN, we've done the hard work, so you can do yours better.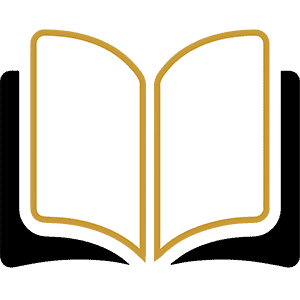 Coming soon: our blog-style article on General Wellness.
Sign up below to receive a notification, occasional DRGN updates, and a onetime discount of 20% off a purchase of DRGN from our friends at Mighty Small.